Baseus multifunctional adapter
Baseus adapter made of tempered glass, with three inputs USB 3.0, HDMI 4K and USB Type-C allows you to perform several activities at the same time, speeding up and simplifying your daily work.

Ease of use

With a built-in LED that informs you when the adapter is connected, you can be sure that it is working properly and without interference.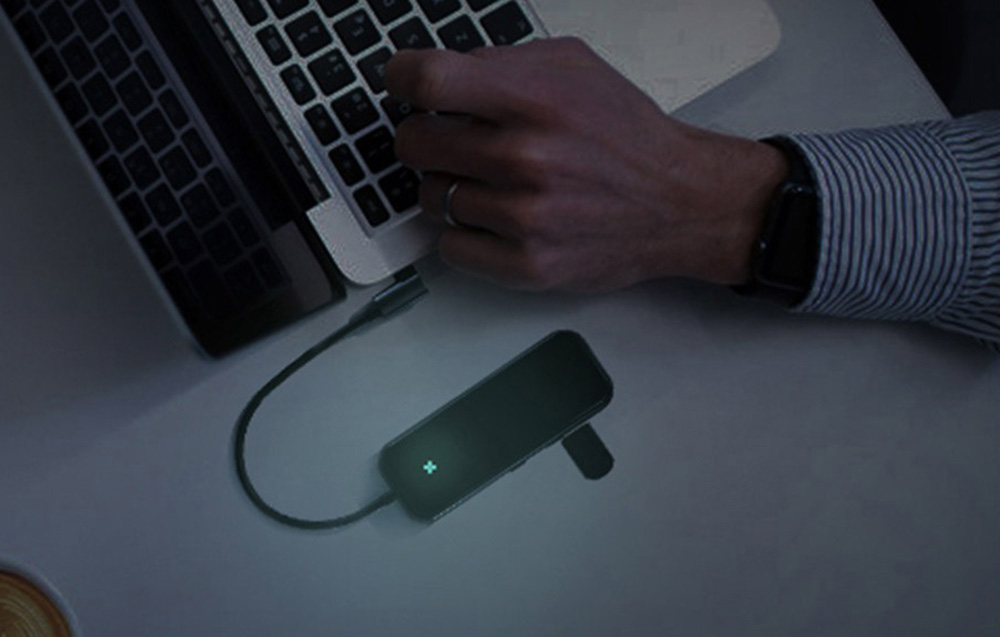 High-resolution 4K video playback

No more watching movies on your smartphone or laptop. Using the HDMI input, you can play videos or photos on a larger screen, such as a TV in great Ultra HD quality.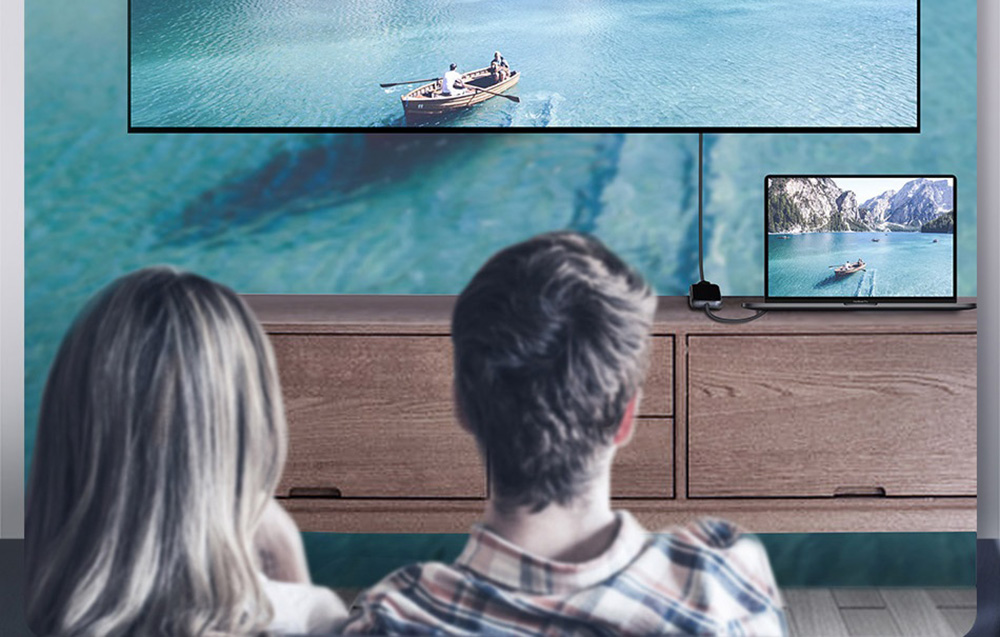 Fast data transfer 

With two USB 3.0 inputs, data transfer is done in a flash! The lightning-fast data transfer rate of 5 Gbps is as much as 10 times faster than a standard like USB 2.0. You can quickly and easily transfer photos, videos and documents from an external drive to your laptop or vice versa.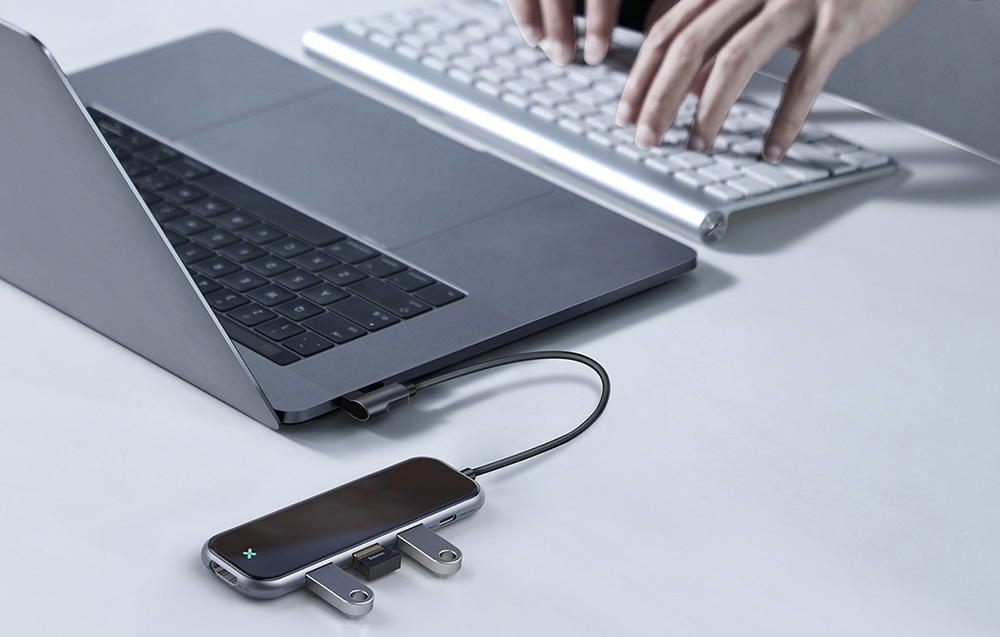 Unique design

For the production of the Baseus adapter, high quality materials were used, which make it resistant to minor mechanical damage, and the mirrored and tempered glass makes it look extremely elegant.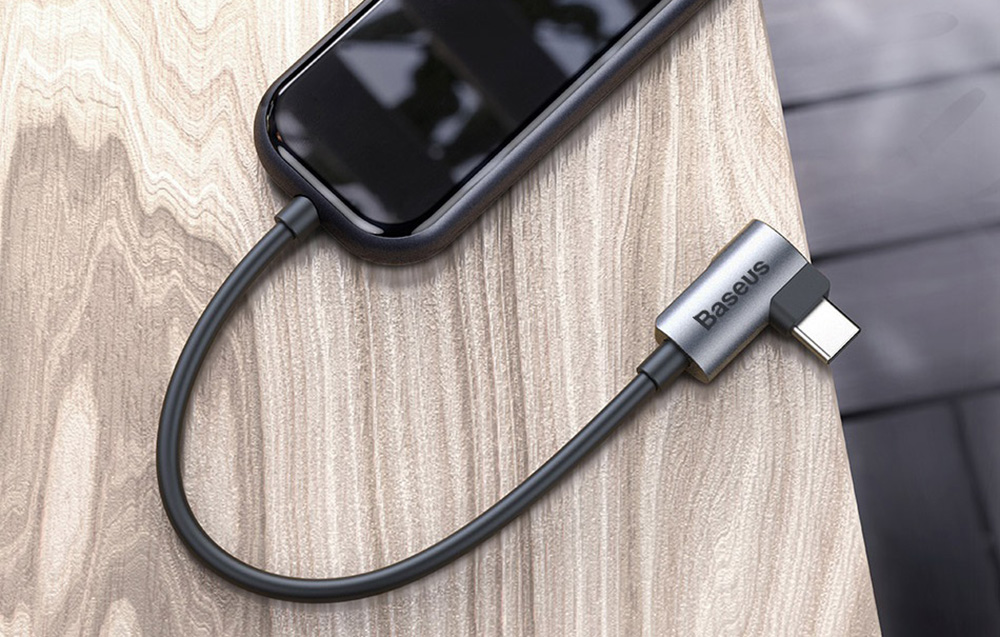 Included:
5-in-1 adapter with USB-C cable

Specification:
Manufacturer Baseus
Name Multi-functional HUB
Material Aluminum + tempered glass + ABS
Connectors USB-C to 3x USB 3.0 + HDMI + USB-C PD
PD charging current 20V / 3A, 60W
Color Gray
HDMI resolution 4K @30Hz
USB 3.0 transmission speed 5 Gbps max.